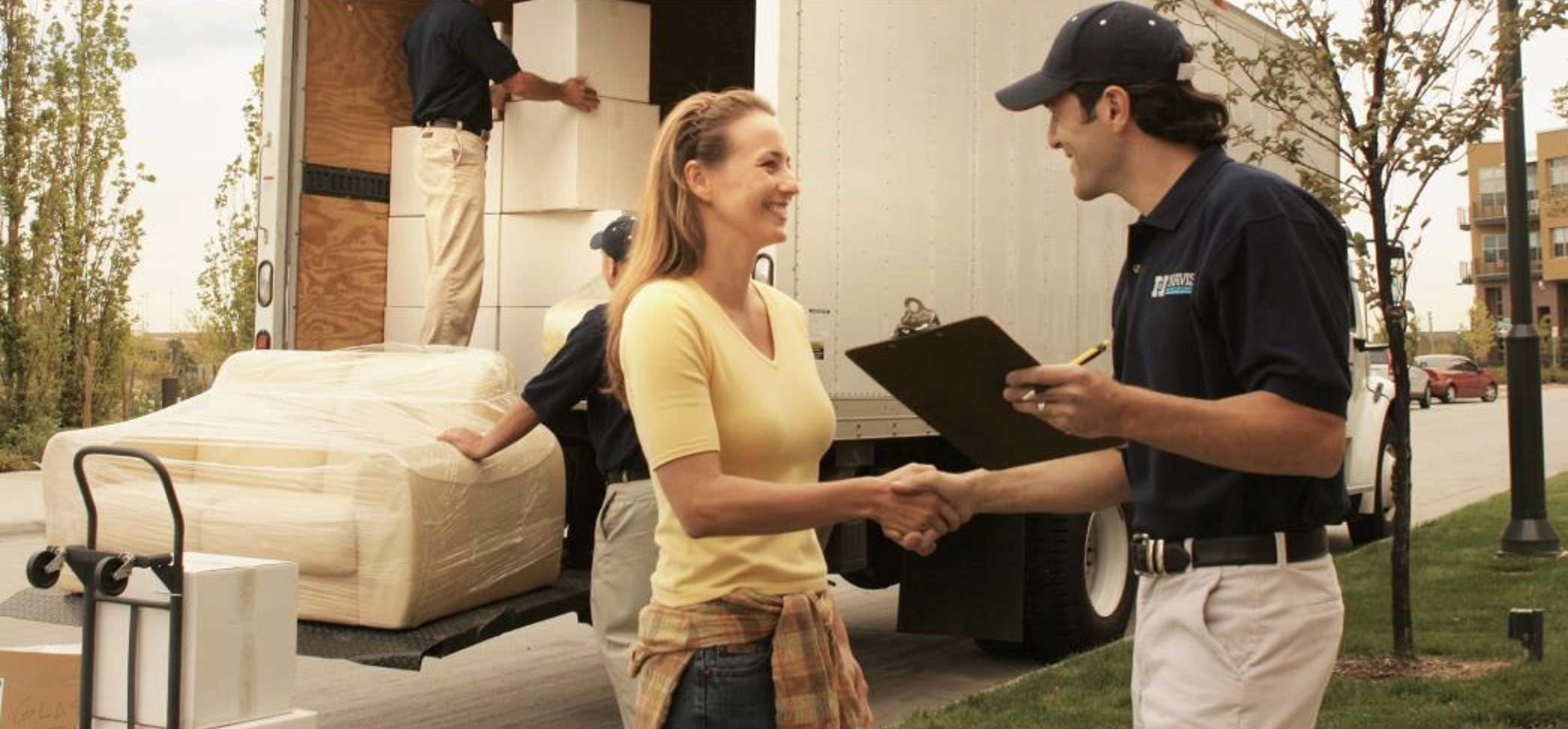 Enjoy a life with more freedom.
Discover Navis.
Discover the freedom of franchise ownership
with Navis Pack & Ship.
We're a commercial shipping franchise in the market for custom packaging and shipping services. We specialize in the packing and shipping of large, fragile and valuable items. We're a unique business-to-business franchise that offers more professional – and personal – freedom.
Start to take control of your future today
Why our franchise is the right opportunity for you
Growth Potential
Navis is a leader in the market. Our model is scalable -- the sky's the limit, and you can grow at a pace that's comfortable for you.
Lifestyle Flexibility
Have more time to enjoy life with 8-5 business hours instead of grueling retail hours.
Continual Support
We offer comprehensive training, marketing, sales, operations and technology support to assist you before you open your doors and as you build your business to its full potential.
Ready to Learn More?
Learn more about Navis Pack & Ship
Note: This is not a franchise offering. A franchise offering can be made by us only in a state we are first registered, excluded, exempted, or otherwise qualified to offer franchises in that state, and only if we provide you with an appropriate franchise disclosure document. Individualized responses or communications to you that involve either effecting or attempting to effect the sale of a franchise will be made only if we are first in compliance with state registration requirements, or are covered by an applicable state exclusion or exemption.
Notice of Available Disclosure Formats
If you qualify as a franchisee prospect, we will provide the electronic form of our franchise disclosure document to you in PDF format, sent to the email address you provide to us. You will need to have Adobe Reader software installed on your computer to open and view the PDF document. We recommend that you download or otherwise preserve a copy of the electronic franchise disclosure document. If you request it, we will furnish you with our franchise disclosure document in paper form. We will provide the paper form of our franchise disclosure document to you in person if you visit our offices, or we will mail or courier the document to you at our cost. If you are a prospect that is covered by Indiana law, we will also provide you with a paper summary of the FDD.